#1 Hearing Aids For Seniors and Juniors
Invisible: They fit deeper in the canal, so from many angles, it is virtually invisible especially when facing someone.

Convenient: Instant-fit and easy to use and take off. You can set up and ready to use in seconds. Adjusting the volume is very easy just with a simple push, which is great for people with having trouble turning the volume

Comfortable: The dome that goes inside the ear canal is made from soft silicone for a comfortable fit and long lasting. They are one size - fits all and come with 3 silicon ear dooms (small, medium, large) to ensure a perfect fit. No need to visit an Audiologists for fittings. It is a simple process that does not require custom made versions for people looking for a more bespoke solution (one of the reasons why traditional hearing aid can be so expensive).
Mild-to- severe hearing loss: These are tiny but amazingly powerful that is why we used them from mild to severe hearing loss.

Smart programmable noise reduction: This automatically isolate the noise such as TV, speech and the likes.

Inexpensive: Customers often says these hearing devices work as well as the traditional hearing aids that cost thousands of pounds.
"...Excellent product! Very impressed! Better than my £3000 pairs."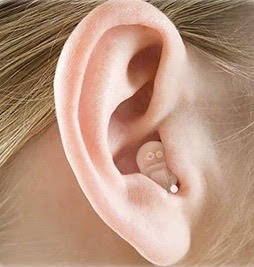 Do you have struggle to hear your friends and family?

Feel frustrated and embarrassed when socialising with strangers?

Worry you cannot hear the smoke, fire alarm?

Wish you could hear your programs better?
It comes in skin colour and very easy to pop in and out of the ear with small solid wire. These hearing aids do amplify the sound. The devices also comes with a storage case that you can carry with you, as well as all the essential equipments and clear instructions for use. You can easily get these batteries (A10) from your local shops or pharmacies or order online.

100% No-Risk Money Back Guarantee
FREQUENTLY ASKED QUESTIONS
Is it discrete and invisible?
They fit deeper in the canal making it harder to see, especially when you are facing people.
Are they suitable for mild to severely hearing loss?
Yes, they are suitable from mild to severe hearing loss.
Do they reduce noise and can the volume be adjusted?
Yes, they reduce the noise to an acceptable level and volume can be adjusted easily.
We have instant fit and easy to use.
Will this fit me? How do you think about sizes?
Yes, they are one size-fits all and comes with 3 silicon ear dooms (small, medium and large). to ensure a perfect fit.
What about shipping and delivery?
Our shipping times are 7 to 15 working days for UK only.
What if it does not work for me?
We have a 60 days money back guarantee.
What type of batteries do they take and how long do they last?
They take A10 battery and the battery last for up to 1 - 2 weeks. You can find the battery in your local pharmacy, drug store or supermarket.
Do i need a hearing test?
No, our hearing aid does not require that you take a hearing test because they are configured for most common types of hearing loss and work with many of the customers. Every hearing aid can be easily adjusted for hearing loss.
Does the little aerial stick (grey) out much?
No, it is right in the canal and almost impossible to see.
Does it have on/off button?
No, just open the battery compartment for on/off.
Free 3 Months Battery Included

Your UK Based Company made Returns Easy Less Delivery Cost

National Customer Service Monday - Sunday 9am-10pm
Internationally Based Extra Cost on Returns

International Customer Service
Liquid error: product form must be given a product


Each A&F Hearing Aid comes with: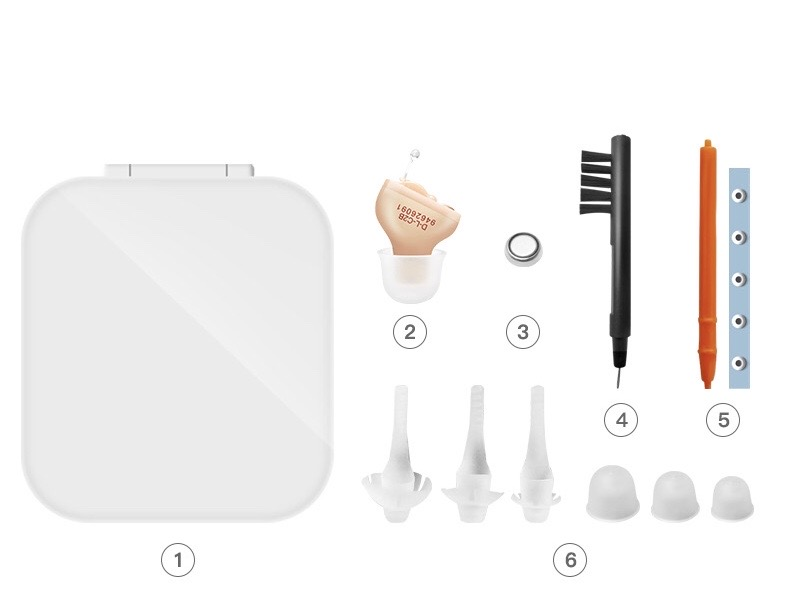 (1) 1 Portable Protective Case

(3) Free 3 Months A10 Battery

(5) Wax Guard and Tool Domes

(6) 3 Ear Doms User (Small, Medium, Large Plus extra 3)

60 Day Risk-Free Money Back Guarantee
Get Your A&F Hearing Aid Today!
100% No-Risk Money Back Guarantee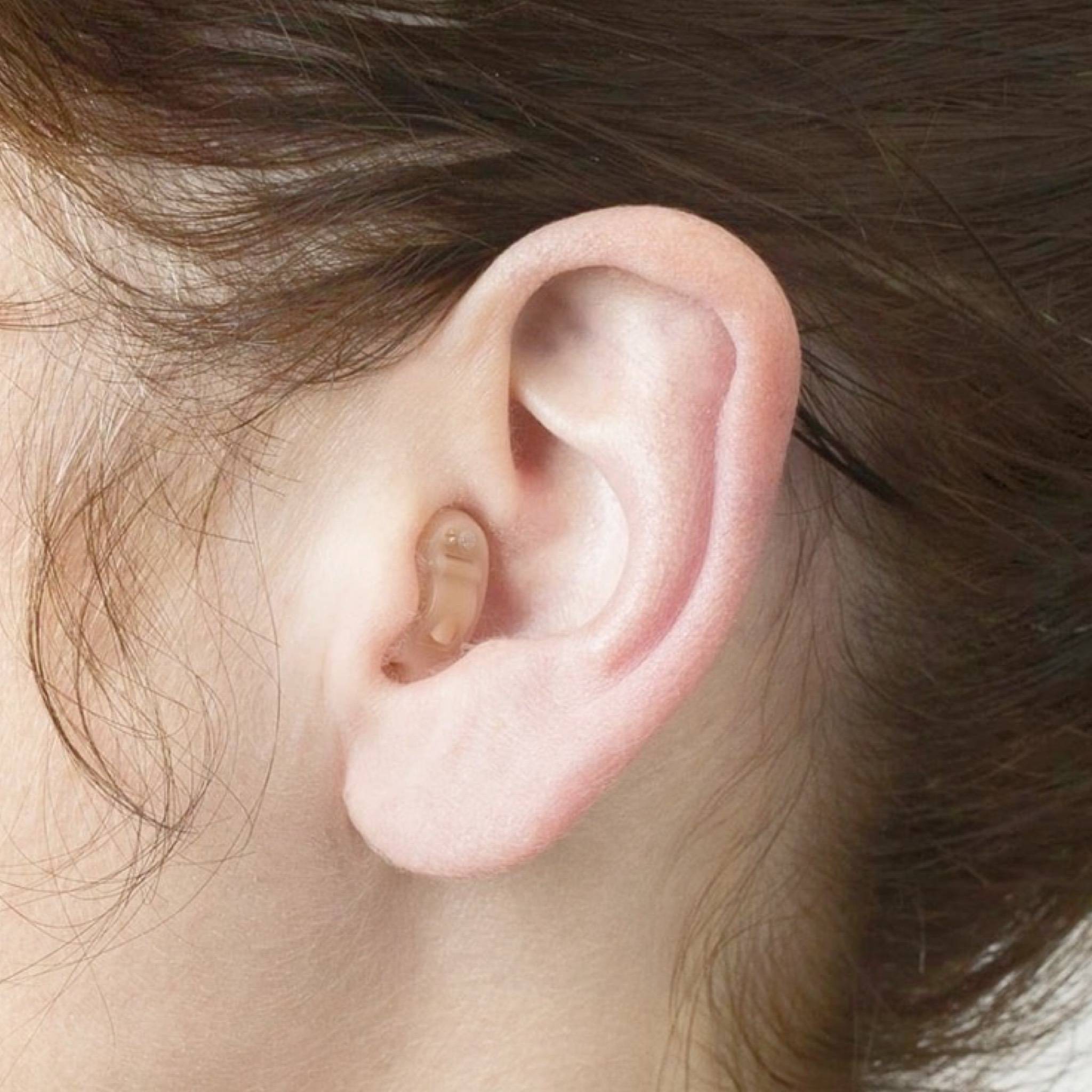 We are a family owned private company began in 2019. At A&F we aim at reducing the cost and making it affordable for millions of people. We take time to understand your individual hearing challenges and knows that everyone's hearing loss is different.